Understanding Lumineers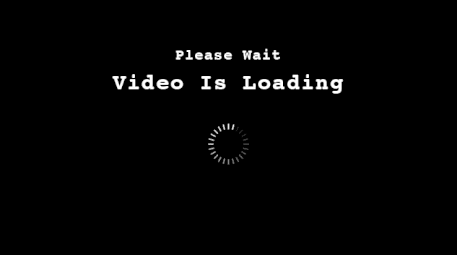 >
When people consider undergoing a major dental makeover to fix teeth alignment and other dental issues, veneers are usually the first treatment that comes to mind. Although veneers are an effective way to achieve a flawless smile, the procedure is more radical than with Lumineers. At Dental Associates of Arlington, we transform smiles all across Massachusetts with high-quality, affordable Lumineers.

With traditional porcelain veneers, the patient receives a series of anesthetic shots before the original teeth are shaved down to accommodate veneers. There is no denying the success rate of veneers as they are used to transform even the most damaged teeth. As far as creating a beautiful smile and teeth alignment, veneers certainly get the job done.

While the end result of veneers is a stunning smile and perfected teeth alignment, similar results can be achieved with the less invasive Lumineers technique. Lumineers offer the same benefits as porcelain veneers without the need for shots or temporaries.

Bring out your beautiful smile in just two convenient visits. Lumineers will give you instant results that last.
Another perk of Lumineers is that the procedure is reversible. Lumineers are simply bonded to the original teeth and set in place by a curing light. Your natural teeth will remain intact allowing you to have your Lumineers removed at any time.

If you are in the market for a beautiful smile with less extensive dental work, make Dental Associates of Arlington your source for Lumineers. Call today to make your first appointment with our cosmetic dentist arlington ma. We also serve communities like Belmont, Cambridge, Lexington, Medford, Somerville, Watertown, and Winchester.