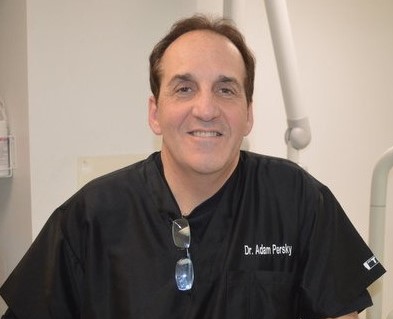 On a Personal Note
I recently moved back to Boston. Coming back to the East Coast will give us the opportunity to reconnect with old friends, colleagues and of course Family. Both our teenagers are very involved in the world of Lacrosse, which we are dedicated to making sure they are a success in this sport. Our daughter is a sophomore at Wellesley College; she was recruited to play lacrosse at 50 colleges and selected Wellesley. Our son attends Wellesley High School as well and Is planning to attend Bentley University.
Dr. Adam Persky, "A Native New Yorker" received his B.S. in Biology and minor in history from Tulane University (1984) of New Orleans. Graduating from Boston University's Goldman School of Dentistry in 1990, Dr. Persky has over 27 years of dental experience.

Dr. Persky is very experienced in most aspects of general and cosmetic dentistry and is always ready to provide the highest level of care to his patients. Dr. Persky and his wife Dr. Battaglin are well known in the area of "complete dental makeovers" and always enjoy creating that new smile for a patient.

Dr. Persky enjoys taking continuing education courses in all aspects of dentistry not only to learn about new techniques and services for his patients and is committed to always keep the education door open he feels the learning never stops in the field of dentistry.

Dr. Persky along with his Wife, were the "un-official dentists" to the Ultimate Fighting Championships as well as providing all dental emergency services to the UFC fighters for 14 years while living in Las Vegas, Nevada. They also worked with athletes of all ages and all sports, especially mixed martial arts and boxing. They have their own line of mudguards that are sold throughout the world online and in many retail stores.

They are world-renowned in the sports world for their customized mouth guards as well as a line of moldable mouth guards. Dr. Persky has lectured to many groups, has been interviewed on local and national sports shows on the importance and need for mouth guards for all ages of all sports.

Education

Boston University Goldman School of Dental Medicine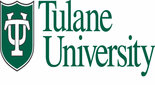 Tulane University, B.S. Science
Certifications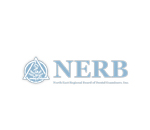 North East Regional Board of Dental Examiners (NERB)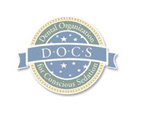 Conscious Oral Sedation (DOCS)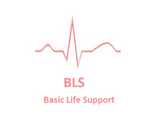 Basic Life Support
Accreditation & Awards

American Dental Association
Massachusetts Dental Society