Dentist that accepts Care Credit as a form of dental financing
Last updated : January 18, 2017
Posted by:

Dental Associates Of Arlington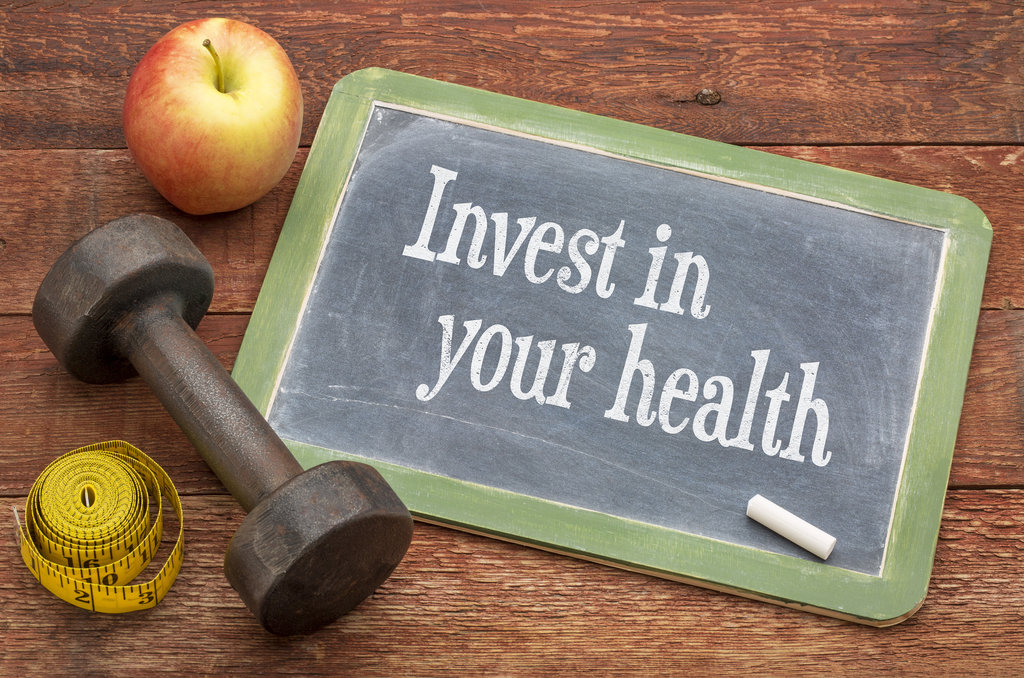 The cost of your treatment will vary, depending on your individual needs and treatment plan. We will discuss the cost of your treatment and each of your available payment options with you before you begin, so you can make the best choice for you.

When your child needs extensive dental work, you have to decide how you will pay for it. While some people have dental insurance, it doesn't always cover all the expenses. Dental financing plans, like CareCredit, can help make costly treatments and procedures affordable.

We accept many types of dental insurance and will process your claim for you upon receipt of your co-payment. We offer a low interest rate payment plan through Care Credit and also accept most major credit cards, including MasterCard, Visa, American Express & Discover.

CareCredit Healthcare Credit Card for Dental Procedures

We're pleased to accept CareCredit, North America's leader in patient healthcare financing. CareCredit lets you begin your treatment right away and pay for it over time with monthly payments that can easily fit into your budget.

Your Healthcare Credit Card

CareCredit is a healthcare credit card that helps you pay for treatments and procedures for you or your family that may not be covered by insurance through special financing offers on purchases of $200 or more. Once you have applied, you can use your card again and again to pay for additional dental treatments, or for any other health, wellness or beauty procedures at over 200,000 providers across the country.

CareCredit Financing for Dental Care

With Care Credit, you can charge as many dental procedures and treatments as you'd like until you hit your credit limit. At Dental Associates of Arlington, we'll help you apply for CareCredit while you're in the office if you don't already have an account.

We accept Care Credit

We aim to make dental care as available as possible to our patients, which is why we accept CareCredit at our offices. CareCredit is a healthcare credit card designated to help pay for your out-of-pocket expenses, treatment and procedures.

Once approved for CareCredit, patients can charge expenses and depending on the financial option selected, patients can make deferred interest payments.

We are happy to help answer your questions, contact our Care Credit dental office or call us at 781-648-0279.