6 reasons to buy dental insurance
Last updated : January 22, 2017
Posted by:

Dental Associates Of Arlington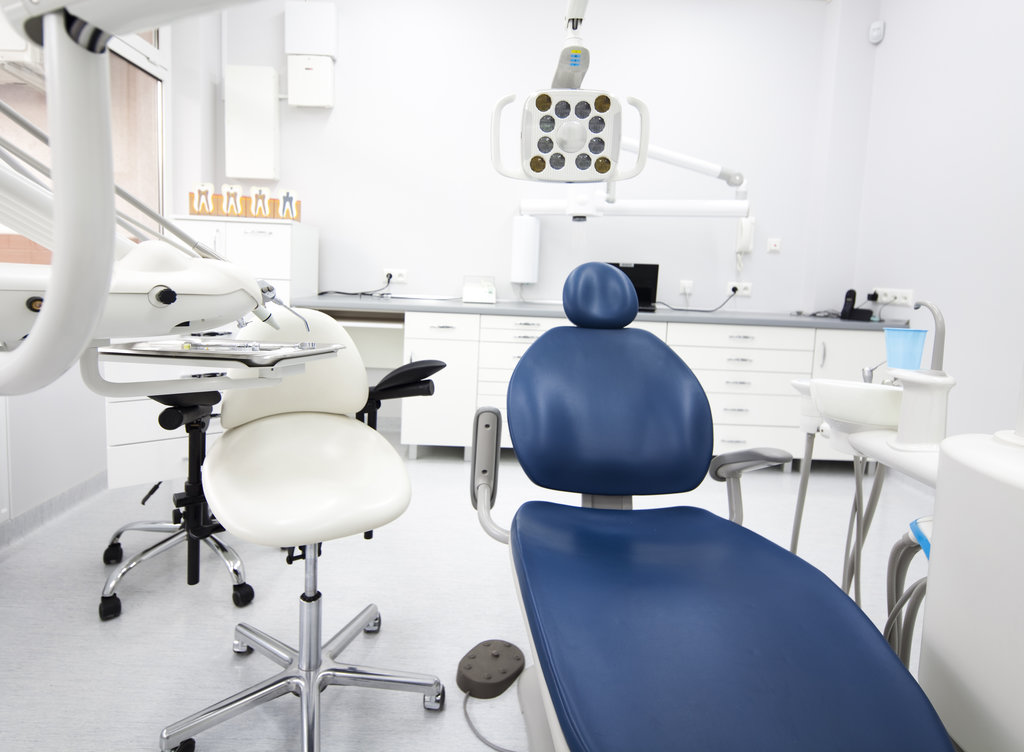 When you pay for your own health insurance, it can be easy to consider supplemental coverage beyond individual major medical unnecessary. Do you really need to buy a dental plan? After all, it's an added expense, and you can just pay out of pocket if you need to go, right?

Don't be so quick to dismiss dental insurance. Whether you are a new grad still looking for work with benefits, a self-employed person with or without a family, retired and covered by Medicare, or in an employment situation where benefits are not offered, there are many reasons you should purchase it.

1. Dental insurance is more affordable than you think

Dental insurance costs as little as $165 per year, on average, according to an IHC Specialty Benefits infographic. The company found that mobile phone services cost nearly five times as much annually.

2. Buying it will likely save you money

On average, according to CostHelper.com, a routine cleaning from a dental hygienist costs anywhere from $75 to $200, depending on the office and its location. Dental X-rays, which are often taken once a year, and an exam performed by a dentist can bring the total cost to $100 to $300.

Dental plans typically cover preventive care at 100 percent, which includes an exam and cleaning every six months. Many will cover diagnostic care such as annual X-rays at 100 percent as well. This will alone will help save your hard-earned, well-budgeted cash.

Furthermore, if you need additional work such as a filling or root canal, your dental plan will cover a percentage of the charges and ease your out-of-pocket share.

3. Having dental benefits means you're more likely to go to the dentist

It seems logical enough to assume you will use the services for which you've already paid. Those without a dental plan know they will have to pay at the time of their appointment, which can make it easier to put off until a "better time."

Many studies back this logic. Dental insurance is a primary indicator of access to dental care in the United States, according to a 2008 National Health Interview Survey.

4. Your oral, overall and financial health will benefit

Preventive dental care helps keep your teeth and gums healthy. The hygienist can clean your teeth more thoroughly than you can at home, and the dentist can anticipate and identify problems early on when they are often more treatable and less expensive.

Good oral health is linked to good overall health; you hear it more and more. Research shows that periodontal diseases are linked to other diseases, and systemic diseases can have oral complications. Furthermore, systemic diseases may first become apparent because of mouth lesions and other oral problems, according to the American Dental Association and others.

5. If you wait until you need it, you may need to waitsome more

Preventive care is not typically subject to dental plan waiting periods. Other services may be, which means holding off on coverage is risky. Do not delay your purchase until you think you need work or have been told you need work. Secure dental insurance now; use it for biannual exams and cleanings; and get any waiting periods behind you so you can take advantage of additional plan benefits should you need basic or major care at some point in the future.

6. It's quick and easy

You can buy a dental plan online in minutes. There is no lengthy underwriting process or back-and-forth correspondence. You can conveniently shop when the time and place are right for you.

Once you have dental insurance and now are looking for dentist that accepts your insurance, then click on these pages to learn more.

Dentist that accepts Aetna
Dentist that accepts Assurant
Dentist that accepts BCBS
Dentist that accepts Cigna
Dentist that accepts Delta dental
Dentist that accepts Dental health alliance
Dentist that accepts Metlife
Dentist that accepts United concordia

If you still have questions about your insurance plan or benefits, then feel free to call us at 781-648-0279.