What is Care Credit and how does it work?
Last updated : January 15, 2017
Posted by:

Dental Associates Of Arlington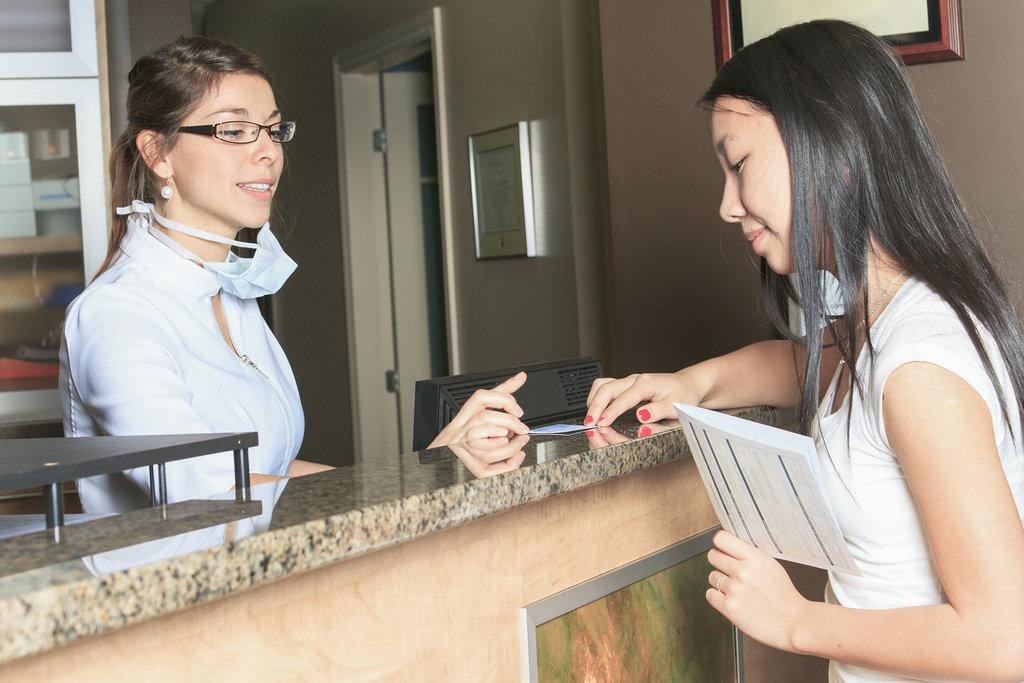 Take control of the health of your mouth. With the CareCredit healthcare credit card you can benefit from our special dental financing options.

Being proactive about your mouth health will have you smiling for years to come. That's because regular dental check-ups by qualified dental professionals can improve your overall health and well-being by catching problems before they start.

Here are just some of the many preventive dental care procedures and treatments you can use your CareCredit healthcare credit card for you or your family: 6-month check-ups, Endodontics, Periodontics, Periodental scaling, Periodontal disease prevention, Gingivitis prevention, Fluoride treatment, Ceramic fillings, Sealants, Teeth cleaning, Mouth guards for sports

CareCredit is a payment option that will have you smiling wider and brighter. With the CareCredit healthcare credit card you can use your card to finance cosmetic dental procedures such as: Invisalign teeth straightening, Lumineers, Six Month Smile, Veneers, Dental implants, Ceramic crowns, Root canals, Braces or retainers, Bite plates, Headgear, Tooth repair, and Dentures.

Whether you have dental insurance or not, these are all examples of dental treatments that might result in an out-of-pocket investment. If you don't have the amount on hand, any of these treatments might seem out of reach and you might find yourself settling for something that isn't actually what you wanted.

Here's some great news for you, though. You can get the dentistry you need now and pay for it over time in low, monthly payments.

CareCredit is the way to make that happen and we are the Care Credit Dentist in Arlington, MA.

The Healthcare "Credit Card"

CareCredit allows you to bill your dental care to the CareCredit card. You then make payments each month, just like you would with your regular credit cards. Unlike your other credit cards, however, CareCredit has no-interest options when the balance is paid in full within a set period of time.

CareCredit isn't just used for dental care, either. You can use CareCredit to pay for all kinds of healthcare expenses, including vision care as well.

All you have to do is apply. You can apply here in our office (and we are happy to help you!) or you can apply via the CareCredit website. You'll get an immediate decision so you'll be able to start planning your treatment.

Your dental care decisions should be made by you and your dentist, not your insurance company. We recognize that budgetary concerns often cause patients to forego dental care that they desperately need. By accepting CareCredit, we make it easier for you to get the care you need and want without having to worry about the expense.

To learn more about CareCredit or to apply, please call Dental Associates of Arlington today at 781-648-0279!